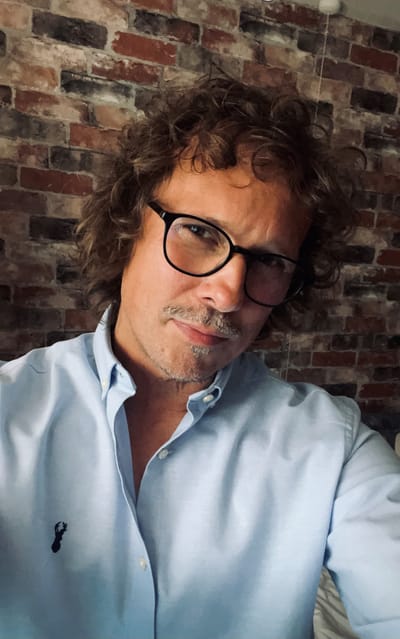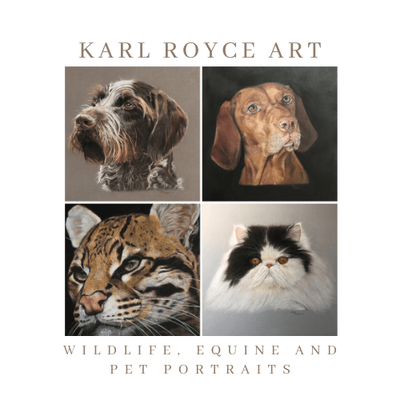 Hi, I'm Karl and I am predominantly an equine and pet portrait artist working from my studio in a small village in Lincolnshire. Located in the Fens central to Spalding, Peterborough and Lincoln, I enjoy creating life-like equine, pet and occasionally wildlife portraits.
I specialise in both coloured pencils and pastels. Using only the best materials, each commission is given the time and attention it deserves. Perfecting and capturing the personality of each subject with the aim always to create a stunningly realistic portrait.
My passion for drawing can be found in my life-long love of birds, animals and wildlife. I have been working on a commission basis now since 2019 and my artwork can already be found in homes around the world.
I am a member of the Association of Animal Artists, The SAA and the UK Coloured Pencil Society.
If you are interested in commissioning a pet portrait for yourself, friend or family member I would love to hear from you!